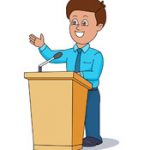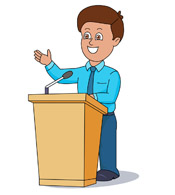 The following students qualified for state speech held at Kearney High School in Kearney, NE on Friday, March 17th.
Mia Skinner – Persuasive
Taden Tobiasson – Humorous Prose
Abby Nelson & Brooke Winter – Duet Acting
Students will compete in 3 preliminary rounds with the top 6 getting to compete head to head in a finals round. If a student breaks into finals, they will receive a state medal!