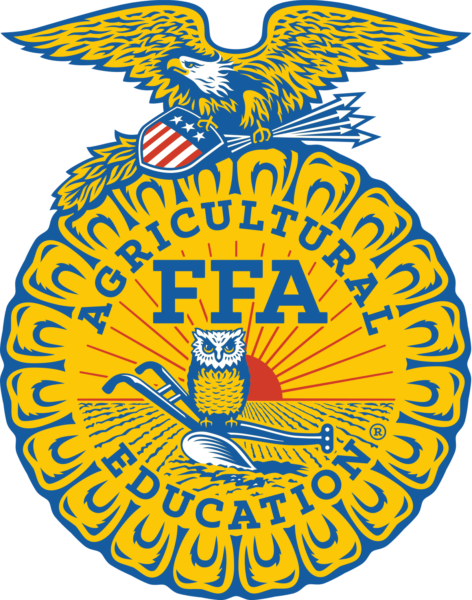 National FFA Week this year will take place during the week of February 20th through February 24th. During this week at Hay Springs Public Schools, the FFA Chapter will have school-wide dress up days and numerous activities planned for the students and the public. The two main events for this week will be the visit from a State FFA Officer on the 20th and the annual Pancake Feed on the 21st. The community is invited to the pancake feed, which will be made and served by the FFA Chapter, starting at 6:15 AM in the school cafeteria.
For the students of Hay Springs Schools, the FFA Officers have planned out a dress up day contest for this week. This contest will include the whole school, but the elementary and middle/high school will be judged separately. On the following Monday, the 27th, the winning class will be named and a prize will be given to each member of that class.
The dress up days consist of:
Monday – 'Merica Day
Tuesday – Official Dress/Blue and Gold Day
Wednesday – Denim Day
Thursday – Dress to Unimpress
Also for the elementary, The FFA Officers have decided to host another coloring contest for each class to participate in if they choose to. The colored pages will be collected and judged on Wednesday and the winners will be announced on Thursday.