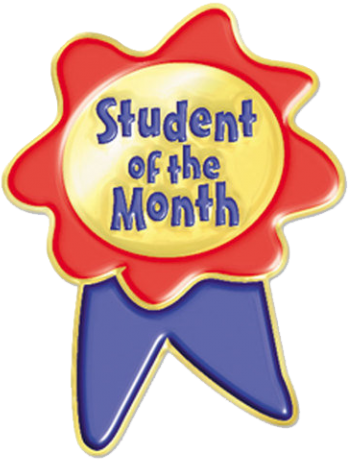 Kaleb Miller is an amazing young man. He has overcome many obstacles to be the successful person that he is. He is hardworking and diligent. He is also willing to sacrifice his personal time to help his brother be more successful. I feel that he deserves this recognition for being the great young man that he is!
Kaleb is a very considerate young man whom I have witnessed helping others simply because they need a hand. He does the right thing even when others are not looking.
Kaleb is a nice young man that is always willing to help out with any task that is needed.
Kaleb is a young man who is excited to help anybody with any issues they may have. I know that he's helped other students with their vehicles, he's always willing to help out with anything in the classroom, and he's especially happy when he can help someone with a building or repairing project. One of my tall tables had an issue when we opened the box, and I thought I was going to have to send it back because the screws were stripped. Kaleb looked at it, told me he could move the screws to a different spot, and it would go together like it was supposed to. Not only did he make it usable, he also spray painted the area where some paint had come off so that it still looked like the brand new table that it was. He's also wonderful to have in class because he's always positive and probably the most polite student I know. This award is highly deserved!
In my seven years in Hay Springs I have worked with Kaleb the most. For seven years I have had him as a student for about six of those years. It is not too often you get to spend that much time with one student. I am glad that I got to have those six years as Kaleb's teacher. In my career I cannot remember having such a nice and honorable student. He has battled many things in the years I have known him. How he stays so positive is beyond me. He strives to be better. His work ethic has helped propel him further than what some think he is capable of. I know he will use this to become a successful adult. Kaleb deserves this accolade. I am very proud of him!