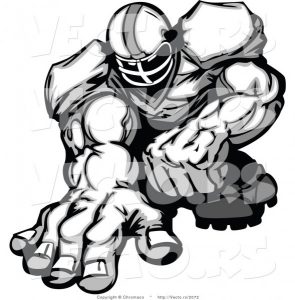 2nd Round Quarter Final State Football Playoff Information
When: Friday, November 2nd vs. Spalding Academy Shamrocks
Time – 4:00 pm
Where: HOME!!
No Passes will be accepted – $7.00 adults and $5.00 students
Pep Rally:  3:15 PM, Thursday, Nov. 1st
CREAM THE SHAMROCKS! Who do you want to see creamed? Cast your vote by……** Putting money into your chosen teacher's Jar. The winner will be creamed on stage in front of the entire school during the pep rally!! You have until Thursday beginning of 2nd hour to vote! The top 3 teachers with the most money will be creamed. The 3 teachers with the lowest money will be throwing the pie. Football players will also have a pie eating contest.
Tailgate Party: 
Hay Springs Catholic Youth Group will be sponsoring the tailgate this Friday at the football game.  Hamburgers, chips and dessert will be served.  Beginning at 3:00 pm. Free will donation.
Game will be aired on:
KBPY 107.7 FM.  or go to www.chadrad.com and click on the listen live tab.
KNLV Radio from Ord, NE.