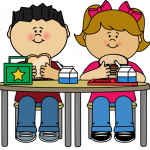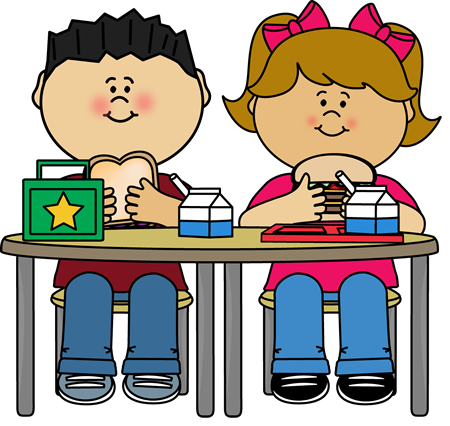 -Magic Plate Winners for Jan. were Grant Wellnitz, Tailyn Starke and Sissy Reina.
-Our St. Pat's Day Dinner will be Tuesday March 17th. Please RSVP to the office by March 9th at 10:00 am. Thank You for your cooperation! We look forward to seeing you!
-We had a pretty extensive Administrative Review take place this past month and we have a few things we will be changing in the kitchen to better serve you! It was a great learning experience for us! Thank You for your patience and cooperation while we adjust to these changes!
-Happy Spring!!!