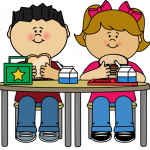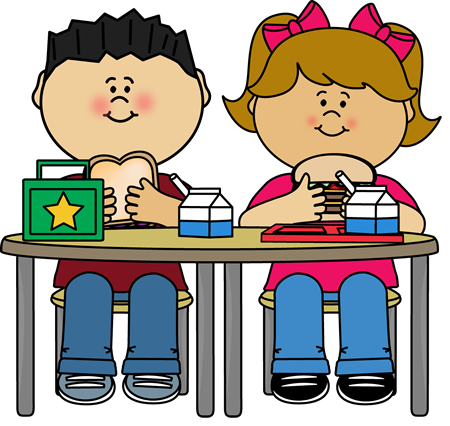 We have gone through our lunch applications and have found that several families have not yet filled out the application. We just wanted to bring it to your attention how important it is for our school district to get these filled out. If you feel that you may not qualify for free or reduced lunches, you should still take a few minutes and fill out the application because you may be surprised. Also, if you have experienced a life change you can fill out a new application at any time to be determined if you would now qualify for any help. It not only affects whether your child/children will get free or reduced lunches but it also determines the percent of poverty we have in our community. All kinds of grants and funds are determined by these numbers so please take the time and get the application filled out. Thank you for your cooperation in this!
The Magic Plate Winners For Sept were Alexa T., Bo T. and Riggen B.
Veterans are welcome to have dinner with us on the 11th, Please RSVP with the office before the 6th so that we can plan accordingly.
The Thanksgiving dinner will be the 21st of November. You are more than welcome to come have dinner with us but please remember to RSVP ahead of time so that we can make sure there is enough food prepared. RSVP with the office by the 19th. If you did not RSVP you will be kindly asked to wait for the students to be served so we can make sure there is enough for them. Thank You So Much for your understanding!
Have a wonderful Thanksgiving!!